Add value and recurring revenue with ScoutDNS. The ScoutDNS reseller program is excellent for VARs, system integrators and consultants.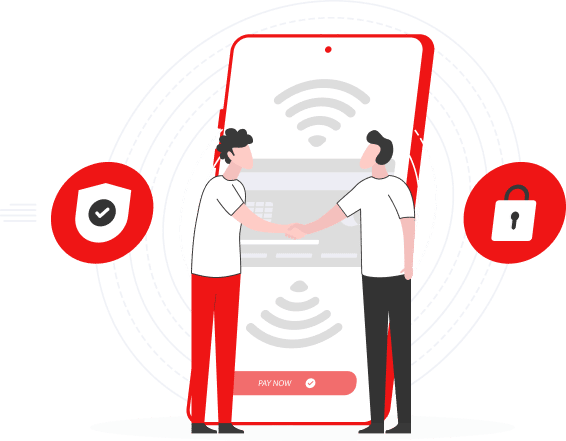 A Proven SAAS Security Solution
Since 2017 ScoutDNS has delivered industry leading DNS layer security features while protecting over 1,500 networks in countries all over the world. An ever evolving platform, ScoutDNS consistently breaks new ground in terms of DNS Filtering solutions.

An Excellent Revenue Source
ScoutDNS offers our channel partners an excellent opportunity to deliver class leading security and network visibility features for their end-customers while developing a strong recurring revenue stream with best In Class DNS Layer Visibility.

Profits that build Customer Relationships
Our multi-tiered discount system that starts out strong while further rewarding dedicated partners with maximum profit margins. Deal registration protects customer accounts and a 95+% renewal rate keeps customers engaged.
ScoutDNS helps Value Added Resellers, Consultants, and Integrators maximize profits while improving customer security postures. 



No hardware or software required
Multi-tenant with Role Based Access

Quick 15 minute setup

Deal Registration

Competitive Pricing

Strong Nonprofit and Education Discounts
Program type
Ideal for
Account
ownership
Bill to
Support
VAR
Resellers, system integrators, consultants
End customer
VAR
ScoutDNS
MSP
Managed Service Providers (MSP), Managed Security
Service Providers (MSSP)
MSP
MSP
MSP
Sign up for a risk free full featured trial account on a single site. There is no credit card required.