Advanced Internet Protection
For every organization anywhere
The DNS Layer Security Gap
With 90% of malware attacking at the DNS layer, it was obvious that protecting networks at this level had room for improvement. In 2016 we started out envisioning what next generation DNS layer protection would look like. The solution would need to bring 100% visibility into DNS layer activity. After all, you can't protect something if you can't see it. In addition to improved visibility the right solution would need to address the multiple DNS specific threat vectors malicious actors play on. We looked at how DNS was exploited and begin creating counter measures we could implement in a recursive solution. Finally, it needed to be fast, global, resilient, scalable, and affordable to organizations of all sizes and types. In 2017 we launched the core solution of what would become ScoutDNS, a next generation cloud based DNS firewall and content filter with a focus on securing networks at the DNS layer.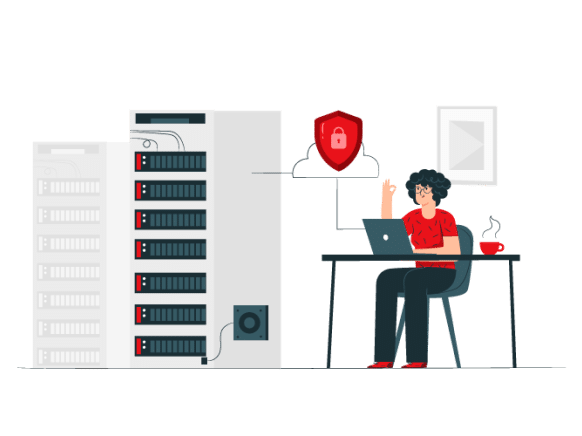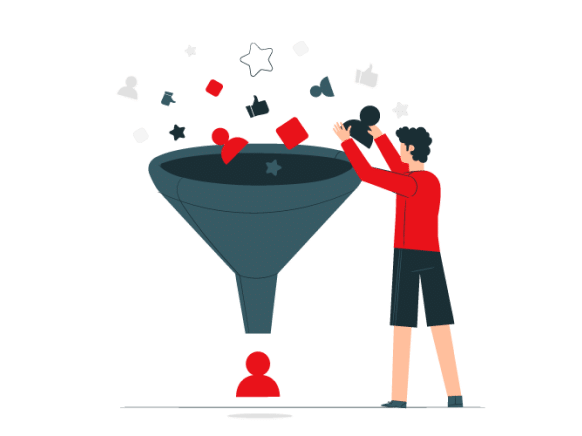 Powerful Content Filtering
The Policy Response Zone is a security method allowing DNS administrators to provide altered responses to global DNS queries. the RPZ, otherwise known as a DNS firewall, adds an important layer of security to process threats in a manner traditional firewalls or end point solutions miss. In addition to addressing security threats, we are able to categorize and filter domains at a content level helping network administrators implement appropriate policy for their environment. Since DNS layer filtering does not inspect every packet, performance is not impacted regardless of traffic volume protected. Using multiple domain categorization feeds as well as an advanced A.I. based categorization engine, ScoutDNS provides protection covering over 99% of the known web with millions of new categorizations daily.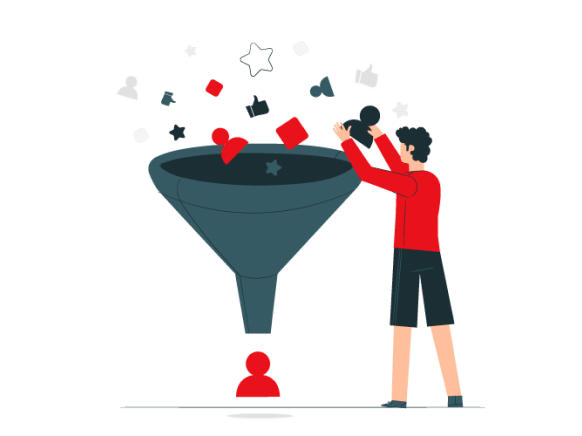 Advanced Malware Protection
While all DNS filtering products employ domain based sinkhole protection methods with human or A.I. category services, ScoutDNS is the only solution using both a pre-policy filter stage in addition to a post resolve threat analysis engine. This allows certain unique methods for protecting networks and notifying administrators of potentially malicious network activity. Once identified, administrators can take certain actions to protect their networks and users. Our threat analysts engine helps identity and stop malicious DNS threats including advanced techniques like Rebinding, Covert Channel/Tunneling, Botnet Activity, and Mailer Worms along with traditional phishing and malware command and control.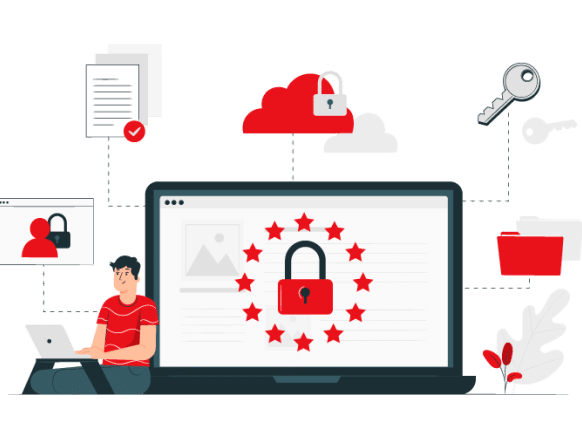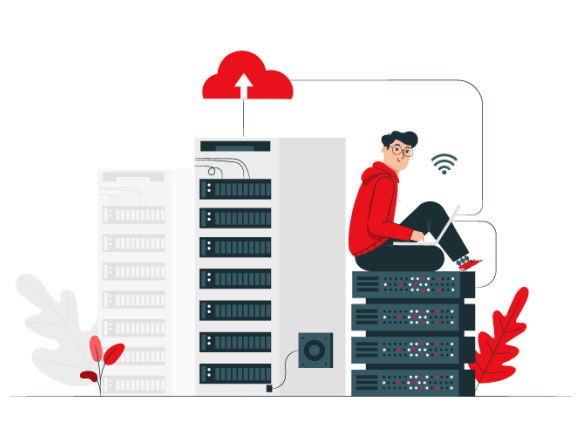 Global Anycast Cloud Architecture
As a cloud managed solution with a modern UI, ScoutDNS is quick to deploy whether to a single site, or across thousands. Our state-of-the-art global anycast network architecture spanning data centers around the world allows near endless scalability enabling powerful data insights to keep administrators informed and in control while counting on 100% up time availability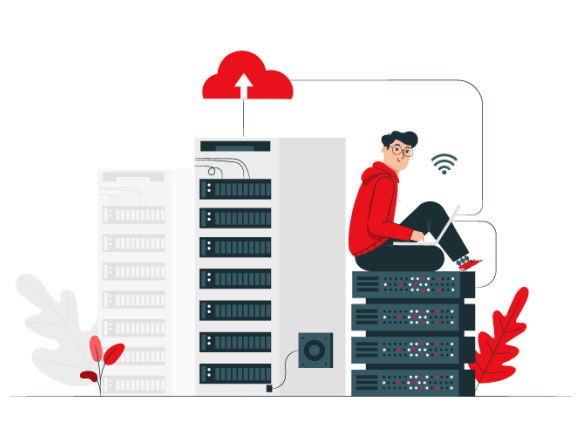 Creating market disruptive value for distributed enterprise, city governments, hospitals, small business and more, ScoutDNS was built to bring affordable content filtering and internet protection to organizations of all types. In addition, special discounted rates are offered recognizing the important work of churches, nonprofits, and schools.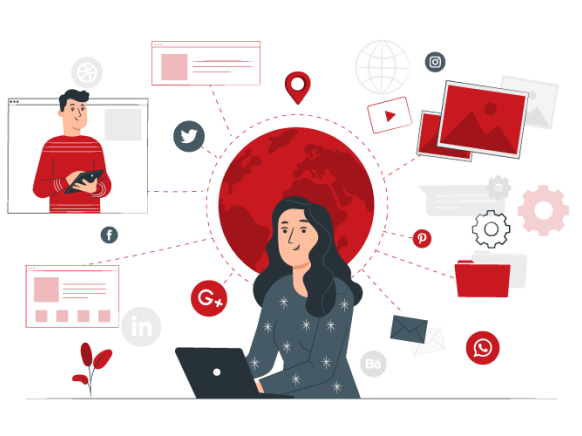 Still have questions? Just Ask