0
Million
Queries per month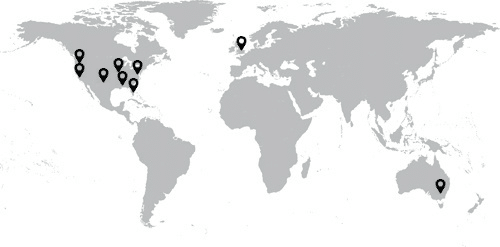 Response Policy Zone – DNS Firewall
The Policy Response Zone is a security method allowing DNS administrators to provide altered responses to global DNS queries. With DNS rising as one of the largest threat and attack points for malicious actors the RPZ, otherwise known as a DNS firewall, adds an important layer of security to process threats in a manner traditional firewalls or end point solutions miss.
Content Filter with Advanced Malware Protection
ScoutDNS helps mitigate malicious DNS threats including advanced techniques such as Rebinding, Tunneling, and Mailer Worms along with traditional phishing and malware command and control. In addition to threats, ScoutDNS provides powerful content filtering across dozens of categories and applications to ensure HTTPS indifferent filtering for organizations of any size. Having a domain category database covering 99% of the known web combined with machine learning and AI that quickly identifies new domains, customers can be confident their end users are protected.
Powerful Cloud Architecture
As a cloud managed RPZ solution with a modern UI, ScoutDNS is quick to deploy whether to a single site, or across thousands. Our state-of-the-art architecture spanning data centers around the world allows near endless scalability enabling powerful data insights to keep administrators informed and in control.
Creating market disruptive value for distributed enterprise, city governments, hospitals, small business and more, ScoutDNS was built to bring affordable content filtering and internet protection to organizations of all types. In addition, special discounted rates are offered recognizing the important work of churches, nonprofits, and schools.