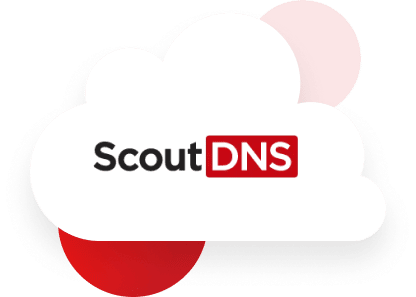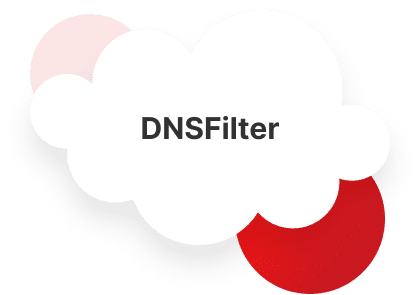 DNSFilter is a good content filtering solution with a large global anycast network, a modern UI, and an MSP focus.
How We're Similar
Both DNSFilter and ScoutDNS use machine learning categorization engines with a heavy focus on real-time threat analysis/updates. Both solution offer a variety of content categorization with rich policy customization. ScoutDNS and DNSFilter offer direct to customer and MSP/reseller pricing and deliver service across a global anycast network. 
How We're Different
ScoutDNS offers a cleaner and more functional business class modern web UI.  Using object based configuration, administrators can manage and make changes across one to any number of protected networks with ease. With single click allow/block list additions, real time DNS RDATA/message inspection, and  aggregate views by TLD, record type, and more, ScoutDNS customers receive a best in class experience. ScoutDNS also offers special pricing just for nonprofits.  All this makes ScoutDNS a great DNSFilter alternative.
With MSPs
ScoutDNS usage based model drastically simplifies internal MSP billing process. With ScoutDNS there is no need to keep track of exact number of end users or guest WiFi hotspots.  Our low per query cost calculates into significant average savings on a per user basis over DNSFilter.
What Customers Say
Customers choose ScoutDNS for better data insights, a more user friendly UI experience, and significantly lower cost per user.
Features

ScoutDNS

DNSFilter

Machine Learning Based Categorization

Safe Search & YouTube Safe Mode

Multi-Tenant with Single Log-in

Inspect Raw RDATA/Message

Object Based Allow/Block Lists

Make Any Allow/Block List Global

Powerful Reporting
Searchable logs, Category, TLD, and Record Type aggregate view, full message inspection

Object Based Config
Create and mange multiple object based custom lists, add from logs with a single click.


Save Up To 50%
Our highly efficient application model allows us to offer competitive features at reduced costs.
Pricing based on ScoutDNS Scout360 and DNSFilter Pro subscriptions updated 6/26/2022
| | 50 Users | 100 Users | 500 Users |
| --- | --- | --- | --- |
| | | | |
| | | | |
| | | | |
Sign up for a risk free full featured trial account on a single site. There is no credit card required.