Content Filtering And Malware Protection For Nonprofits
ScoutDNS help charities, NGOs, and other organizations around the world stay on mission and on budget.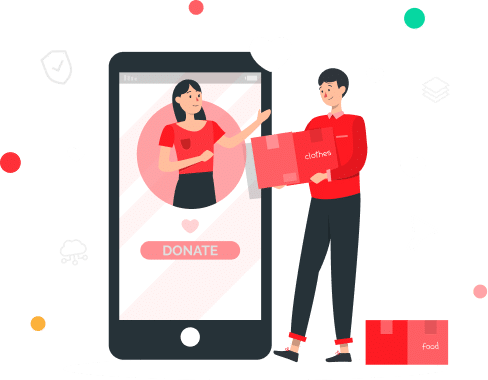 Scout DNS has been a blessing for White Smith Library. Being a non-profit, we are always looking for the BEST SERVICE at the LEAST EXPENSE.

Easily meet compliance obligations while protecting your network and users all in budget.


Special Nonprofit Pricing
Easy To Setup And Manage

Multi-Site Management Secure all devices and users on your network. Confidently block inappropriate content with our human assisted machine learning categorizations engine covering over 200 languages and 99.9% of the known web.

Filter Adult Sites
Manage 67 content categories

Force Safe Search
Network wide Google and Bing restricted search filters image and video search results

YouTube Safe Mode
Supports YouTube Strict and Moderate modes with G Suite support

Application Blocker
Block streaming media, P2P, social networks, web proxy, games, and more

Badware Blocker
Blocks malware, ransomeware, and phishing sites

Ad Blocker
Stop hidden malware and objectionable content inside embedded ads

Cloud Hosted Platform
Resilient easy to deploy with automatic updates to latest threats

Powerful Reporting
Searchable logs, Category, TLD, and Record Type aggregate views, full message inspection

Custom Allow/Blocklist
Create and mange multiple object based custom lists

Qualified nonprofits may purchase subscriptions on a per location basis. Qualified uses include libraries, community centers, shelters, and small nonprofit office locations. Prices are based on peak users/devices.
Network Standard
3 Days RDATA / Message Inspection
Network Plus
7 Days RDATA / Message Inspection
Network 360
7 Days RDATA / Message Inspection
More than 10 locations, 500 users, or interested in association wide discounts?
Contact us for special pricing.
Contact
Sign up for a risk free full featured trial account on a single site. There is no credit card required.