Small-Medium Business
Get Powerful Internet Protection and Content Filtering For Your Business.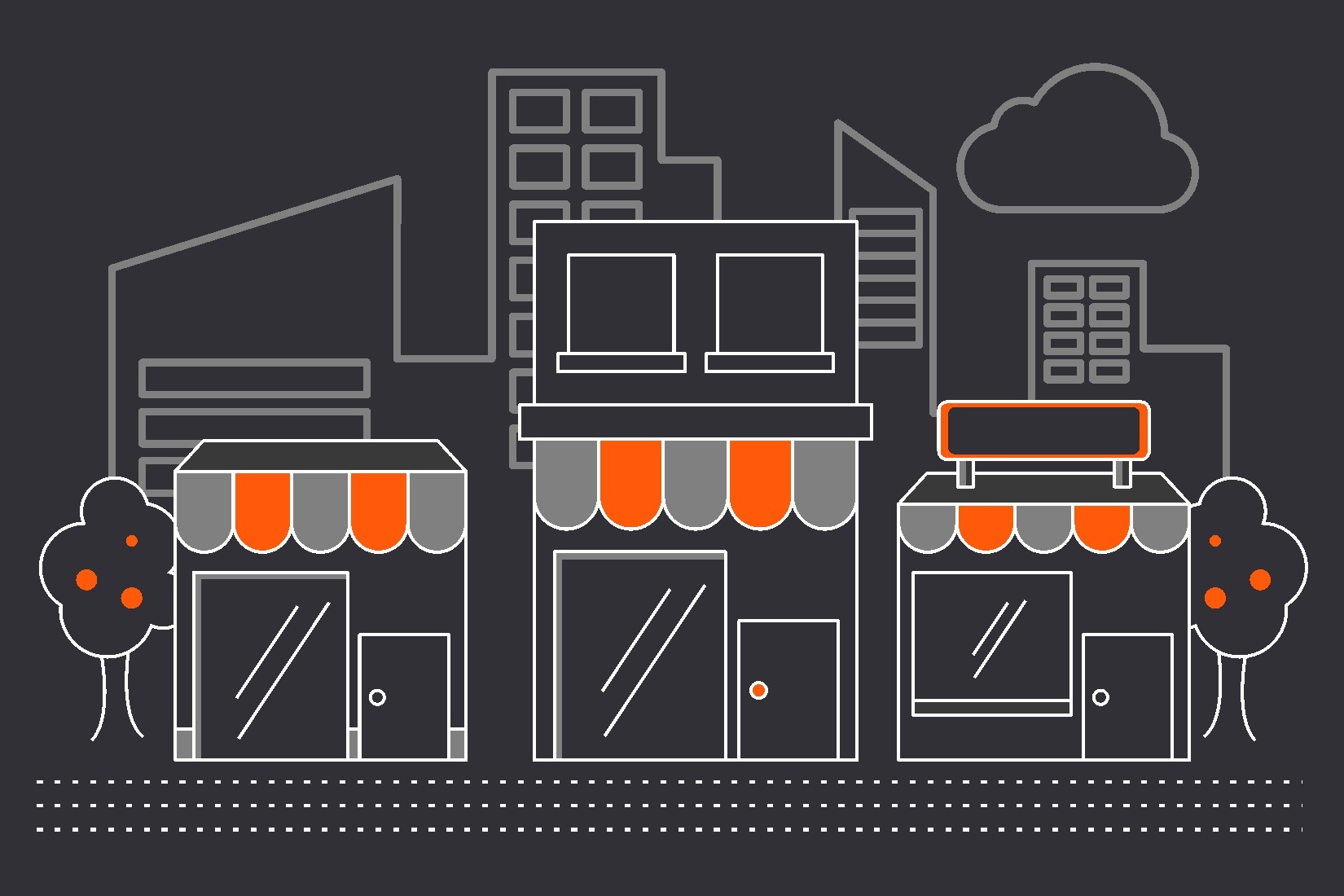 Key Business Features
Powerful DNS Protection against Malware and Phishing Sites
Easy to Configure and Manage
Multi-Site Management With Single Pane View
Small-Medium Business Pricing
Pricing is based on number of locations and peak users. User Packs can be added to Site License as needed. User Packs can only be applied to annual subscriptions. User totals from Site Licenses and User Packs are cumulative across all locations.
Please Select Valid Pricing Table
User Packs
Please Select Valid Pricing Table
More than 5,000 users or 20 locations?
Contact us for special pricing.
Contact